---
Laurel Leonard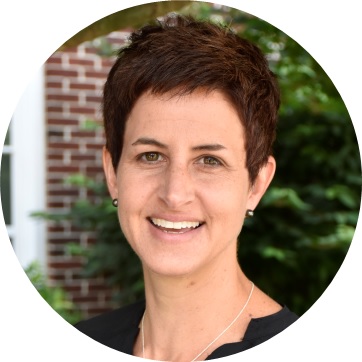 Assistant Dean
Physics and Math Building, P-107
P) 609-771-3472
F) 609-637-5116
E) leonardl@tcnj.edu
Laurel has prior experience in higher education at Indiana University, both in the Office of Student Financial Assistance and the Jacobs School of Music. In addition, she has worked as a project engineer for firms in Pennsylvania and New Jersey. Laurel holds a B.S. in Civil Engineering from Lafayette College and an M.S. in Adult Education from Indiana University. In her free time, she enjoys spending time with her twin sons, running and strength training.
---
Jeffrey M. Osborn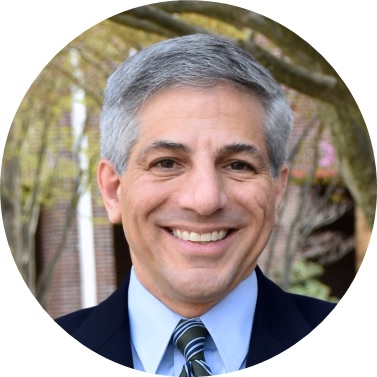 Dean
Physics and Math Building, P-105
P) 609-771-2724
F) 609-637-5116
Dean Osborn is an administrator-teacher-scholar, teaching and conducting research in biological, interdisciplinary, and higher education areas. He and his students primary scientific focus addresses questions about plant evolutionary biology, and Dr. Osborn has received over $10.8 million in grant funding as a principal investigator or co-principal investigator. He is a Past-President of the Council on Undergraduate Research (CUR), a national organization of over 13,000 individual and 750 institutional members representing all disciplines and over 1,000 colleges and universities of all types. Dr. Osborn has served as a principal investigator on CUR's National Science Foundation-funded national projects providing comprehensive support for faculty, institutions, state systems and consortia, as an Associate Editor for the American Journal of Botany, and as a member of the External Advisory Board of the State of Oklahoma's National Institutes of Health (NIH) IDeA Network of Biomedical Research Excellence Program. His work has been recognized by the Fellows Award from the American Association for the Advancement of Science (AAAS), the Fellows Award from the Council on Undergraduate Research, the Centennial Award from the Botanical Society of America, the Antarctica Service Medal of the United States of America from the National Science Foundation (NSF), and Truman State University's (Missouri) highest award for recognizing outstanding faculty members. He holds B.S. and M.S. degrees from Texas State University–San Marcos and a Ph.D. from Ohio State University.
---
Shannon Presha
Assistant to the Dean & Office Manager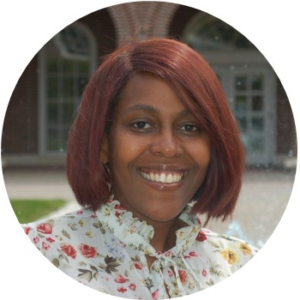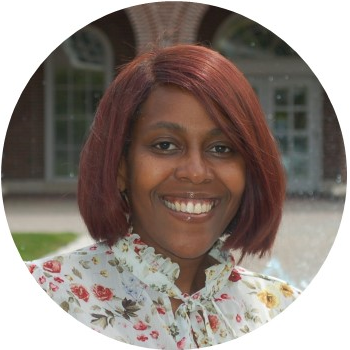 Physics and Math Building, P-105
P) 609-771-2724
F) 609-637-5116
E) scotts1@tcnj.edu
As a proud TCNJ Alumna, Shannon brings extensive experience to the position in administration and support from over 17 years of service working with youth and adults in both the public and private sectors. Shannon has a B.A. in Psychology from TCNJ and a M.A. in Human Services Administration from Rider University. Prior to coming back to TCNJ as a staff member, she served as Assistant Administrative Analyst for the City of Trenton-Department of Health & Human Services, Office of Community Development. In her free time, Shannon enjoys shopping, reading and keeping up with her two daughters.
---
Shawn Sivy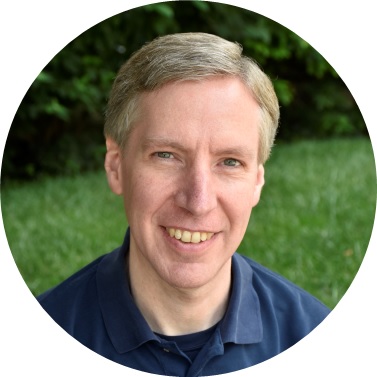 HPC System Administrator
STEM Building 118
P) 609-771-3475
F) 609-637-5116
E) ssivy@tcnj.edu
Shawn began working for TCNJ in 1991, most recently serving as the Director of Networking and Technical Services. During his many years of service at TCNJ, he has been involved in all facets of systems architecture and administration, from networking design to server virtualization and clustering. He designed much of the Unix/Linux architecture currently used on campus, as well as the campus network infrastructure. When Shawn began his tenure at TCNJ (TSC) he directly supported the sciences, and he is excited to have returned to the School of Science to help maximize high-performance scientific computing across the school. Shawn holds a B.S. in Computer Science from TCNJ and lives locally with his family. He likes to vacation in Walt Disney World and enjoys being involved in video game culture.
---
Christopher Tallman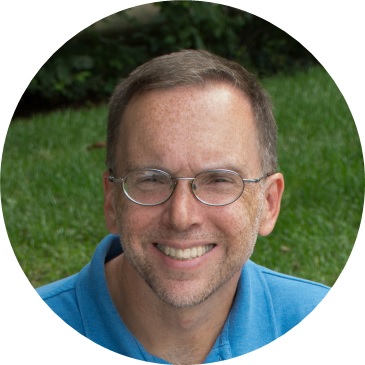 Grants Administrator and Budget Manager
Physics and Math Building, P-105
P) 609-771-3339
F) 609-637-5116
E) tallmac2@tcnj.edu
Christopher Tallman received a B.A. from the College of New Jersey, an M.P.A. in Public Policy from New York University, and is certified by the Project Management Institute as a Project Management Professional (PMP). He has a 20-year background in federal IT contract and program management and worked part-time for 15 years as a Data Analyst for Ramapo College's Educational Opportunity Fund program. In his free time, Chris enjoys golf, tennis, running, and spending time with his wife and two children.
---
Erin Jo Tiedeken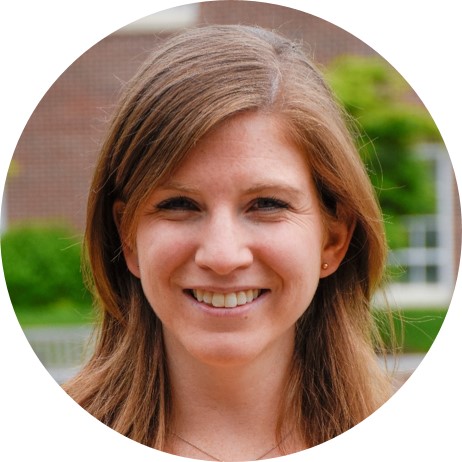 Science Grant Writer
Physics and Math Building, P-108
P) 609-771-2905
F) 609-637-5116
E) tiedekee@tcnj.edu
Before coming to TCNJ, Erin managed a large-scale conservation initiative called the All-Ireland Pollinator Plan. Her duties included identifying funding sources, writing grant proposals, coordinating the initiative's 70+ partner organizations, liaising with funders, and conducting workshops. Erin is originally from South Jersey and has a B.S. in Biology with a minor in Public Health from Muhlenberg College. During her senior year at Muhlenberg, she won a National Science Foundation Graduate Research Fellowship (NSF-GRF) and used this funding to obtain her Ph.D. in Pollination Ecology from Trinity College Dublin, Ireland. While at Trinity College Dublin she also obtained a Diploma in Statistics. Erin has successfully applied for and secured funding to support her work throughout her career (winning over $300,000 to date) and has published in high-impact journals, including Nature. In her free time, Erin enjoys travelling, running, baseball, and cooking.
---
Emeritus Staff
Patricia Van Hise
Assistant Dean
Monica Zrada
Assistant to the Dean