Science today is an international endeavor, fueled by collaborations that cross cultures and continents. Sure, study abroad shapes personal growth and global perspectives, but for science and math students, study abroad can also be a professional credential. By studying abroad in the sciences, you connect with the worldwide research network while learning to work collaboratively with colleagues from different scientific traditions and cultural backgrounds.
Here in the School of Science, we've put together a slate of study abroad options that emphasize science in its global context. You might take lab courses at a European university with classmates from other countries. Or you might join an international research team conducting fieldwork with mission-critical implications. Among the hundreds of options is one that's just right for you.
Studying science abroad positions you for success, showing future employers you not only recognize but also speak the international language of science and mathematics. Because today, more than ever, science advances when we break barriers—of all kinds.
Short Trips: Faculty-Led Programs
Explore the places behind science's great advances in travel-study courses guided by TCNJ science professors. The theory of evolution? Walk in Darwin's footsteps as you explore the natural history of the Galapagos Islands. The birth of atomic and nuclear physics? Visit historic sites that illuminate the breakthroughs made amid the political and social turmoil of early 20th-century Germany. Open to students from all majors, these interdisciplinary courses teach you to connect science with other fields and understand its impact within a global context.
Quick Information
For-credit travel-study courses led by science faculty
Two- or three-week immersions in fascinating science topics
Short trips are the perfect intro to world travel—and they're open to first-year students, too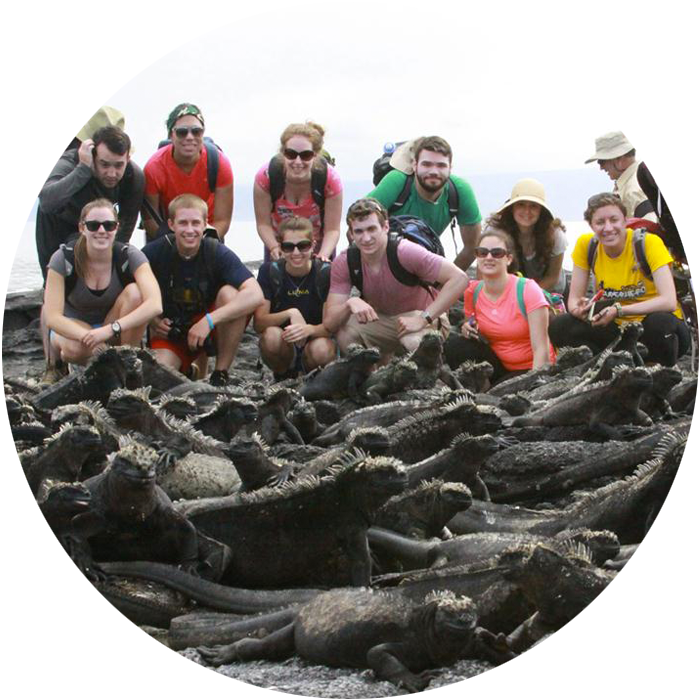 ---
Full Immersions: Exchanges and Collaborative Programs
Study with renowned Hungarian mathematicians in Budapest. Pursue physics and nanotechnology alongside Australian classmates in Melbourne. Put a global spin on your pre-med studies in the biomedical sciences program at King's College in London. These (and many more!) exchange programs let you attend an international university while retaining your TCNJ tuition and financial aid. Live and study as a full member of an international academic community, taking courses and pursuing special opportunities like research, fieldwork, and internships. With their strong research background, our students earn admission to the most selective science exchange programs in the world.
Quick Information
Study abroad for a semester, a summer, or a year
Earn credits that count toward your TCNJ degree
Dozens of programs around the world, with options in all science disciplines
Some top stops for science majors: Budapest for math, London for biology, Berlin for physics and chemistry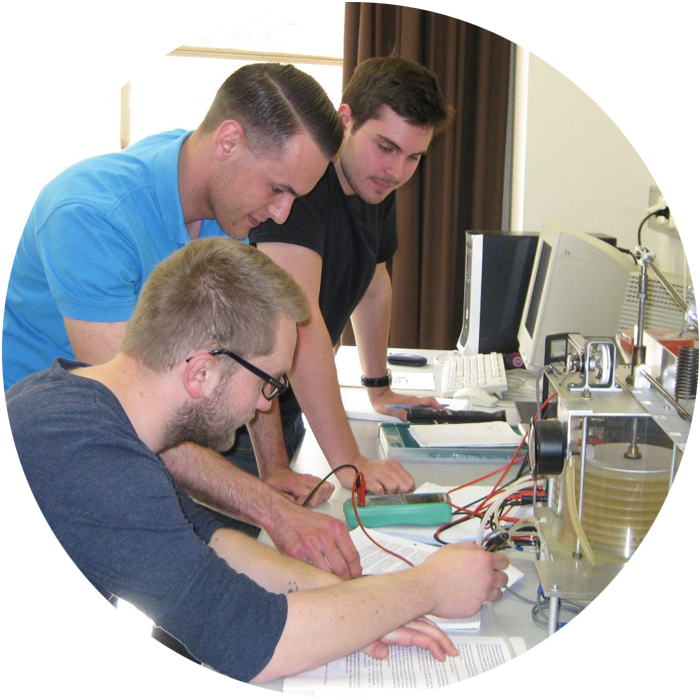 ---
Research Intensives: Sponsored Partnerships
Scientific advances are increasingly made on a global scale, the work of international teams coordinating across cultures and time zones. Be part of the action now, as an undergraduate, through advanced opportunities around the world. Join a research team at a top European university. Joust with distinguished Oxford scholars in one-on-one tutorial sessions. Venture to the coral reefs of the Caribbean or the mountain ridges of the Himalayas to conduct field studies on critical environmental issues. These research-intensive experiences build your capacity for both cultural and scientific collaboration—the very foundation of international research endeavors.
Quick Information
Earn academic credit through our sponsored partnerships with 12+ top international education organizations
Choose from hundreds of research projects, field sites, and advanced opportunities around the globe
Our students win spots in highly selective programs like Oxford Study Abroad, School for Field Studies, EuroScholars, and more
Our graduates win prestigious Fulbright Fellowships to conduct research overseas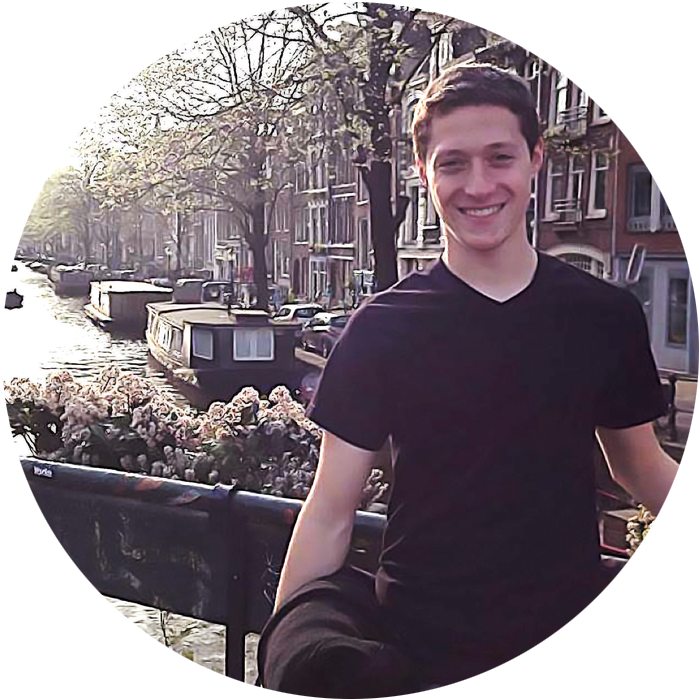 ---
Center for Global Engagement
Eager to explore new countries and cultures? You've come to the right place. About 30% of each TCNJ graduating class travels overseas, making us #1 in New Jersey and #33 in the nation for student involvement in study abroad. Your partner in this life-changing adventure is the Center for Global Engagement, a one-stop-shop for everything study abroad. No matter how many (or how few!) stamps are in your passport, our experienced staff advisers will work with you individually, answering all your questions and making sure your study abroad dream comes true.
SO MANY OPTIONS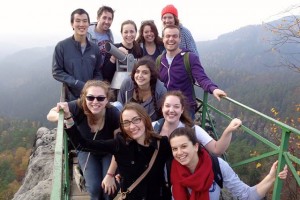 Short term, full year, or in between? Study abroad, international internship, or overseas service? The challenge is choosing!
SO MANY LOCATIONS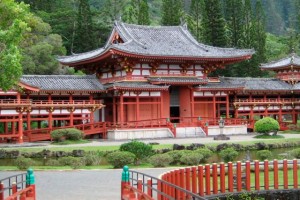 From France to Fiji, from Japan to Tajikistan, there's sure to be a destination that matches your academic interests and career goals.
SO GET STARTED!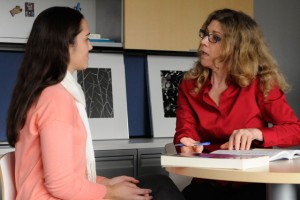 Attend one of our weekly Study Abroad 101 sessions. Or schedule an appointment with a personal adviser. We're here to help!