Two TCNJ Computer Science faculty members have each been awarded external grants to support their research programs. Dr. Sejong Yoon, Assistant Professor of Computer Science, received an award from the National Science Foundation's (NSF's) Computer and Information Science and Engineering (CISE) Directorate to conduct a four-year study with his collaborators at Rutgers University. Dr. Andrea Salgian, Professor of Computer Science, received an award from Teach Access to support computer science curriculum development.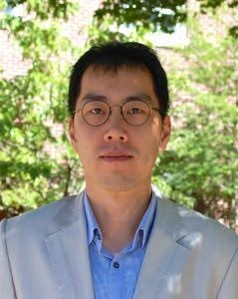 Dr. Sejong Yoon, in collaboration with Drs. Vladimir Pavlovic and Mubbasir Kapadia of Rutgers University, will work on a project that aims to devise a novel way to model the inherent relationship between the structure and semantics of complex environments and the presence and behavior of human crowds. The main goal of the research is to predict crowd behavior without resorting to computationally expensive yet often inaccurate physical simulations. The group's research, which will also include undergraduate participants from TCNJ's Computer Science Department, will have many societally relevant benefits. Many activities, including air transport, disaster remediation, and social events such as protests, concerts, sports, and voting, require efficient and effective methodologies for monitoring, understanding, and reacting to the behaviors of large crowds. This work will thus ultimately help to enhance design practices for architects, urban planners, civil engineers, and more. Dr. Yoon will also seek collaboration with the Educational Administration and Secondary Education department faculty in the School of Education for K-12 outreach. More information about Dr. Yoon's research group and his work can be found his website and on the NSF's award announcement.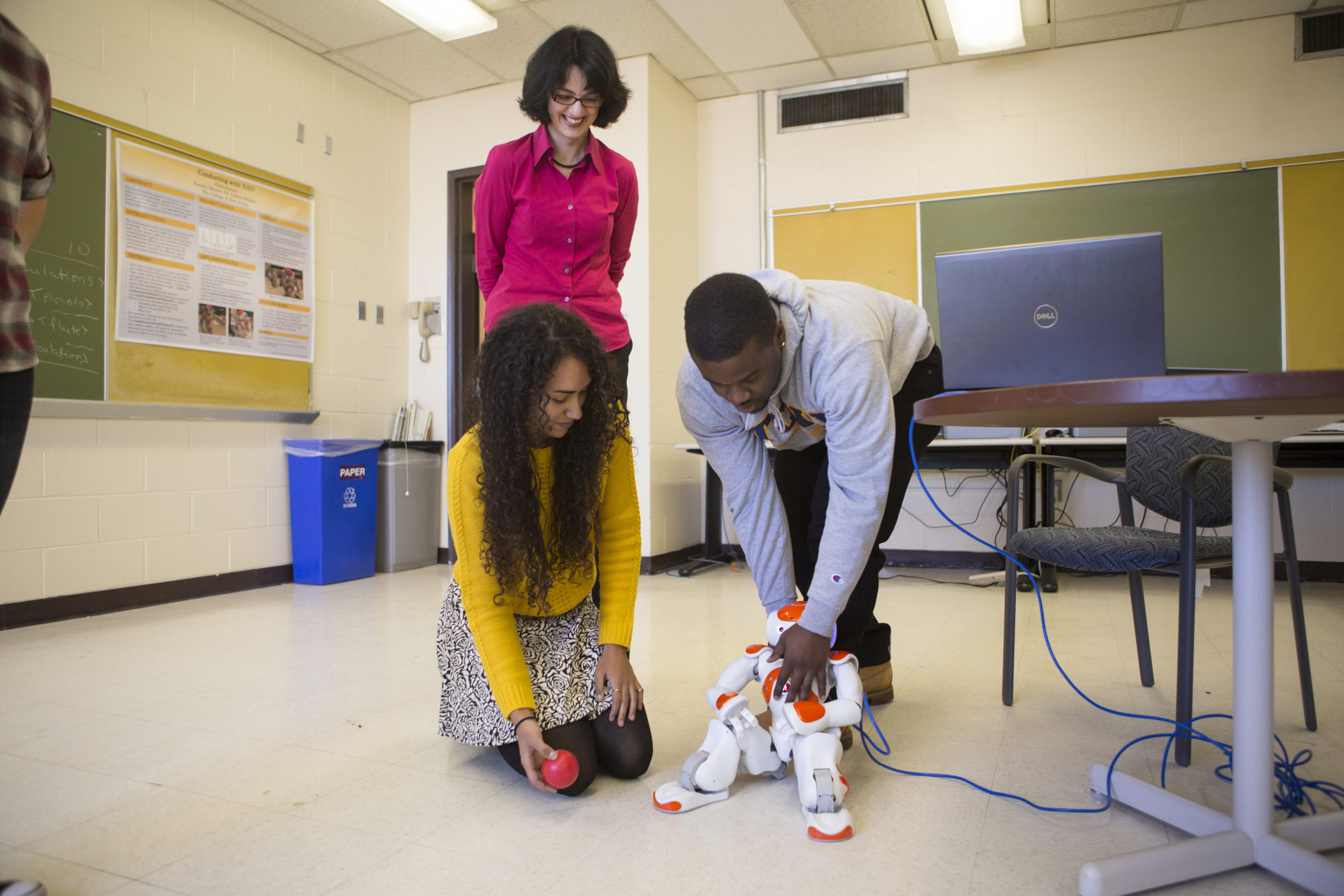 Dr. Andrea Salgian's Teach Access Curriculum Development Award will provide support for the design and implementation of a user accessibility module in CSC 355, Human Computer Interaction, which Dr. Salgian is teaching this fall. The new module will help prepare students to become developers of technologies that are inclusive and accessible for all users. More information can be found on the Department of Computer Science's website.
Congratulations to Drs. Yoon and Salgian for their awards!