---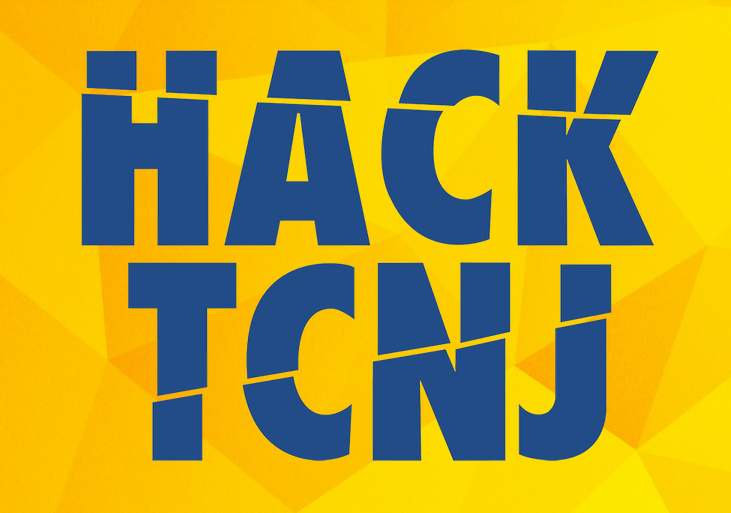 The Department of Computer Science and TCNJ's student chapter of the Association for Computing Machinery (ACM) will host HackTCNJ 2016 on February 27-28, 2016, in the Education Building, room 212.
Hacking is all about building things that you always wanted to have but no one has built it yet.  It's to come up with an amazing idea and work tirelessly on it.  It is to fail, and fail again until you achieve your goals.  Try out new things and learn while becoming a hacker at HackTCNJ.
Join the close-knit HackTCNJ community this year to hack your dream project, sharpen your skills, or begin your journey by discovering as a hacker!  Find other talented students from the tri-state area and beyond.  Discover recruiting opportunities from great companies and spend 24 hours to show off your full potential.